Lynn Connolly
Director of Research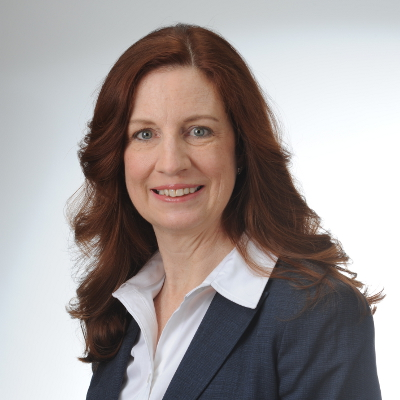 Lynn Connolly is Director of Research for FFI Solutions and Founder of Harbor Peak, LLC.
Lynn manages fossil fuel reserves research and development of The Carbon Underground 200 family of rankings. She also provides research for the structuring of indexes and strategies. Lynn specializes in identifying market trends, companies and projects which may provide ecosystem sustainability, climate and/or environmental impact benefits.
Lynn designs financial models and processes related to ecosystem sustainability and climate change mitigation and adaptation investing strategies. Most recently she has researched potential benefits of using blockchain technology for sustainability and co-authored a paper "The Missing Link: How A Distributed Ledger System Can Support Global Climate Action." She has authored a paper for the Natural Capital Finance Alliance on a water risk management model for asset management portfolios, and served as a participant on the UNEP Finance Initiative and Greenhouse Gas Protocol Technical Working Group.
Her expertise extends to sectors including energy, infrastructure and utilities; and financial product categories including blockchain utility and security tokens, derivatives, structured products, commodities, private placements of equity and debt, and real assets.
Prior to joining FFI, Lynn had over 20 years experience in both industry and advisory services, working for firms such as Merrill Lynch, JP Morgan Chase, and Deloitte during which she has provided portfolio analyses, risk management and valuation assessments, and advisory services to some of the largest global financial institutions, asset managers, and funds.
Lynn maintains an active involvement in industry organizations as well as academic institutions which contribute to developments in ecosystem sustainability. She has been a frequent moderator and presenter at industry events and has published chapters on risk management and valuation for the asset management industry. Lynn holds a B.S. in Economics from The Wharton School, University of Pennsylvania.