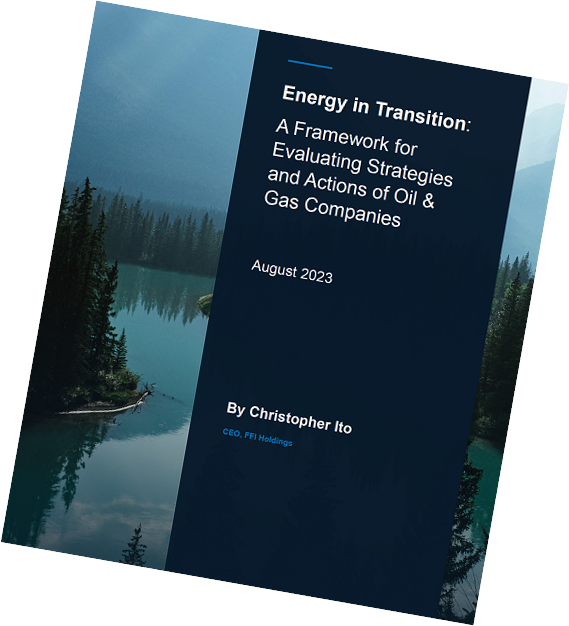 The global shift towards a low-carbon economy is reshaping the energy sector, presenting both challenges and opportunities for oil and gas companies.
Understanding these dynamics is crucial for setting policy and making informed decisions.
Our latest white paper, Energy in Transition: A Framework for Evaluating Strategies and Actions of Oil & Gas Companies, provides guidance for assessing companies in this evolving landscape.
This white paper is a must-read for any investor seeking to navigate the complexities of the energy transition and align their investments with a low-carbon future.