Updated Edition – March 2023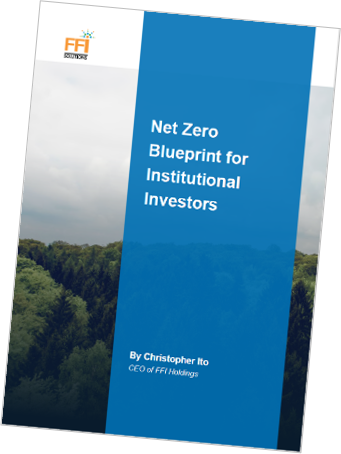 Institutional investors are taking action to align their portfolios with a low-carbon economy. Where is your team on the road to Net Zero?
Invest, Divest, Offset & Engage – The approaches to implement are there, choosing the right combination will require aligning the "how" with the "why."
Check out our Net Zero Blueprint for Institutional Investors to learn more about how to develop a Net Zero investment strategy, including the five key elements we believe that investors should leverage to guide their Net Zero journey.