January 27, 2022
Posted by:

FFI Solutions

Category:

FFI Blog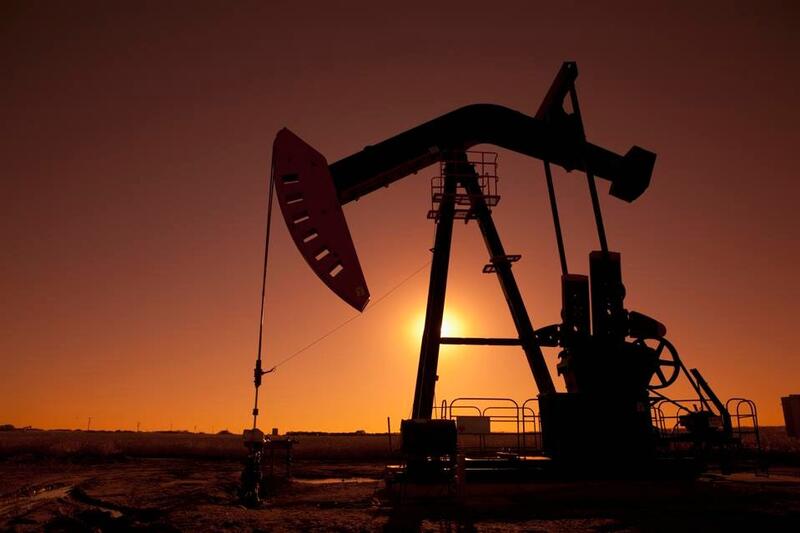 The mere mention of the name elicits opposite emotions. There are those who believe that fossil fuels are a necessity for future economic prosperity, and those who believe that they need to stay in the ground. Last week, the company announced a net zero ambition[1] that was quickly panned by those who are working to quickly reduce global greenhouse gas emissions in line with the Paris Climate Accord.
Exxon's statement referencing its ambition to reach net zero emissions relates to its "operated assets". Emissions from operated assets refer to the company's Scope 1 and 2 emissions, or more simply, the emissions due to the process of extracting oil and gas from the ground. The statement did not address the company's Scope 3 emissions, which are emissions that result from the end use of its products (e.g., the gasoline you burn while driving your car). Exxon's scope 3 emissions, while not disclosed, are estimated to make up 90% of the company's total emissions.
FFI Solutions' newly released Net Zero Transition Data Set indicates that oil and gas companies as an industry have made progress in setting emissions targets. Our data shows that of the 100 oil and gas companies on The Carbon Underground 200TM (CU200), 76 companies have set emissions targets of some kind. But oil and gas companies, and the oil majors in particular, should be held to a different standard in evaluating their net zero commitments given not only the role that their products have had and continue to have in increasing atmospheric CO2 emissions, but also the influence that these companies have on policy makers and public perception.
Exxon is not the exception to the rule as it relates to Scope 3 targets. The Transition Data Set indicates that only 19 out of the CU200's 100 oil and gas companies have disclosed any Scope 3 targets. Out of those 19, only seven have set absolute emissions targets. A closer look at the data supports what we are seeing in the market: that European majors have for the most part set Scope 3 targets and are more aggressive in their plans to transition their businesses away from hydrocarbons than their US counterparts. European oil and gas companies have shifted their investments to renewables, including charging infrastructure for electric vehicles. The Transition Data Set tracks the M&A activity of oil and gas companies since 2019. During that period, there were 89 announced M&A transactions involving the purchase of wind and solar companies. 79 of the 89 transactions were acquisitions by European based companies.
That's not to say that the large integrated US oil and gas companies are not making climate-related investments. Those investments happen to be tilted toward biofuels, carbon capture, and storage and direct air capture–technologies that would extend the life of fossil fuels and the fossil fuel infrastructure. M&A activity in this area is significantly lower over the same time period and more balanced globally.
Skeptics point out that reliance on technologies like carbon capture have yet to prove scalable and are a risky bet for both US oil majors and a society that needs to reverse emissions quickly. Such an approach also provides some incentive for oil and gas companies to obstruct policy action intended to change the status quo. In fact, Exxon's continued public support for a carbon price, while making for good PR, is met with little evidence that the company is taking any action to engage legislative or regulatory bodies on this issue.
Fossil fuel companies' ability and willingness to adapt to the energy transition vary from company to company. As more investors adopt strategies to align with net zero, scrutiny on the sector will increase. Such scrutiny will involve investors evaluating whether a company's stated ambitions are credible and if the actions taken are sufficient to achieve the stated targets. Some investors may give "credit" to investments in carbon capture while others may view such announcements as no more than greenwashing. To some, Exxon's seeming disregard of Scope 3 targets is likely to reaffirm divestment decisions made or considered. To others, Exxon's announcement may encourage further engagement of management on the urgency of addressing Scope 3, and an accelerated pace of investment in renewables. Still, the Scope 3 emissions of the fossil fuel giant likely loom as a larger consideration in the portfolio action of investors.
[1] https://corporate.exxonmobil.com/News/Newsroom/News-releases/2022/0118_ExxonMobil-announces-ambition-for-net-zero-greenhouse-gas-emissions-by-2050