August 11, 2021
Posted by:

FFI Solutions

Category:

FFI Blog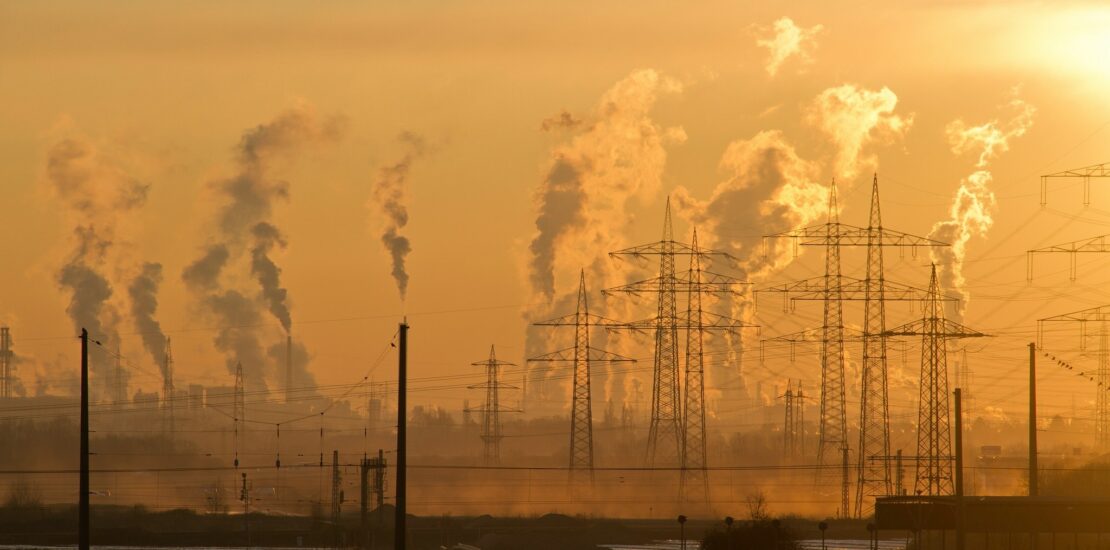 This week, the Intergovernmental Panel on Climate Change (IPCC), the UN body devoted to assessing the science behind human-induced climate change, released its Sixth Assessment Report; the news coverage about it has been hard to miss. The release of the report comes as the effects of wildfires and extreme weather are wreaking havoc in every corner of the globe. While policymakers are the primary audience of the report, there is much for investment professionals to learn from and consider, particularly as we work to develop and implement strategies for net-zero portfolios.
At 3,949 pages, the report is a lot to digest. The report's takeaways are sobering but practical:
A 1.5 degree Celsius rise in global temperatures is unavoidable at this point; however, it can be mitigated.
Individual changes on all our parts, be we investors, consumers, or citizens, are necessary and will have impact, but high-level policy changes must make up the primary solution to the current warming trajectory of atmosphere and ocean temperatures.
National and international policy shifts, along with meaningful changes in sectors such as housing and transportation, are necessary. Although such changes are complicated, they do not compare to the complications, loss, and suffering that will come with inaction.
Creating financial markets that ease the path for investors of all types to fund intrinsically local, climate-friendly development is another key to making the changes we need to arrive at net zero.
The report makes clear that as a society, we must (forgive the expression) create an environment that will accelerate the energy transition. We believe that doing this involves everything from using carbon pricing and market incentives that drive the move from carbon-based energy sources, to implementing scalable solutions for carbon capture/removal (but not as a way to prolong the use of fossil fuels).
Part of what we as a company appreciate about the IPCC's work over the years is that it quantifies the many factors that contribute to human-induced climate change. This scientific approach allows us to understand the problem and to develop strategies for dealing with the climate crisis. As a society, we face many challenges as we endeavor to mitigate climate change, but with these challenges come remarkable opportunities. The need to build up the required infrastructure for all renewable energy sources will bring about investment opportunities for both the public and private sectors — and will help us to avoid some of the financial losses from assets that will become stranded as carbon-based energy sources are abandoned.
Although policy action is critical in tackling climate change, financial markets also have a significant role to play. As market participants seize the financial opportunities that the energy transition offers, they will increasingly direct capital to cleaner energy sources and away from fossil fuels. Investments in renewable energy have already seen substantial growth in the past several years, and governments around the world are committing to net zero. The energy transition is clearly underway; it is now up to all involved to increase the momentum and make the transition complete.
___
We thank our friend Tom Francis for his vital contribution to this piece.