Chris Ito and Georges Dyer go "beyond carbon" to discuss topics relating to climate change, net zero, ESG, DEI, justice and the benefits and challenges of sustainable investing.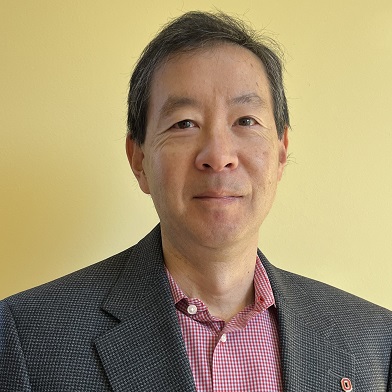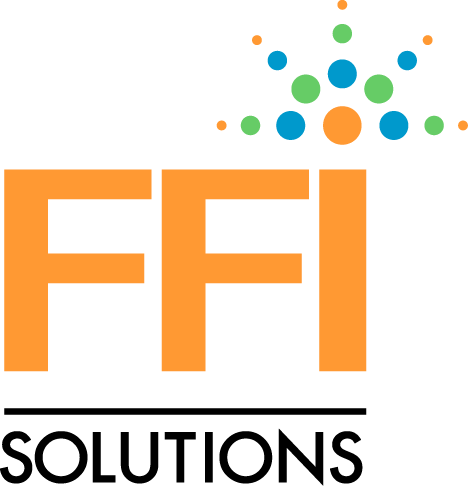 Chris Ito – CEO, FFI Holdings
Chris is the CEO and CIO of FFI Advisors and a member of the board of its parent company FFI Holdings. Drawing upon his 30 years of experience in the financial services and asset management industries, Chris conceived and managed the launch of FFI Energy Transition Strategies, a family of thematic strategies that provide investors with exposure to the structural shift currently occurring in the global economy. He is currently the Co-chair of the Advisory Board of the Byrd Polar and Climate Research Center at The Ohio State University.
Georges Dyer – Co-Founder & Executive Director, IEN
Georges Dyer is Co-Founder and Executive Director of the Crane Institute of Sustainability, and leads its flagship initiative, the Intentional Endowments Network (IEN), which supports endowments in aligning investment policies with institutional mission, values, and sustainability goals. For over 20 years he has been engaged in solutions-based, whole-system approaches to sustainability. Georges serves on the Board of Change Is Simple, a non-profit bringing project-based sustainability education into classrooms in eastern Massachusetts. 
Risks created by climate change are complex and multi-faceted. The intersection of science, policy, changing societal norms, notions of equity and politics makes projecting and then solving the climate crisis challenging. 
This podcast unpacks climate change and climate justice through the lens of finance and investing, helping to inform institutions and everyday savers on what it means to adopt sustainable policies. Best practices are evolving and there is no one-size-fits-all approach to determining the best path.
Our hosts, Georges Dyer and Chris Ito will hold discussions with thought leaders from a range of disciplines that will help investors form their own opinions on how to allocate capital in a more sustainable fashion.