Our carbon footprinting services provide portfolio and holdings-level carbon analysis and advice that support setting emissions targets, assessing risks, measuring impact and reporting progress to stakeholders.
Climate Scenario Analysis
Determines how well a portfolio aligns with the Paris Climate Agreement by calculating its Global Warming Potential.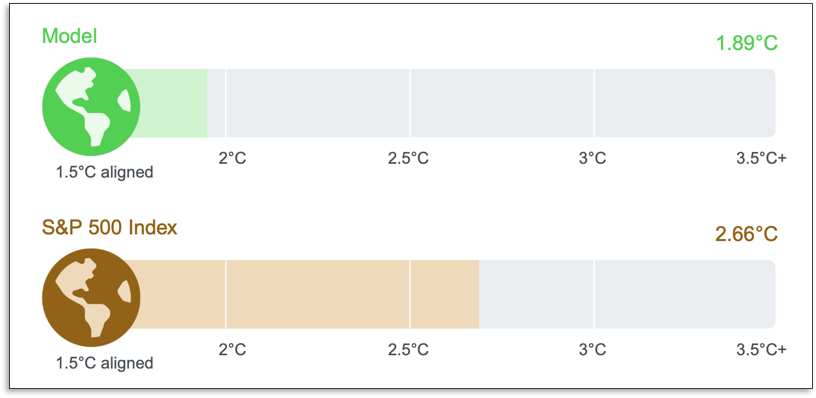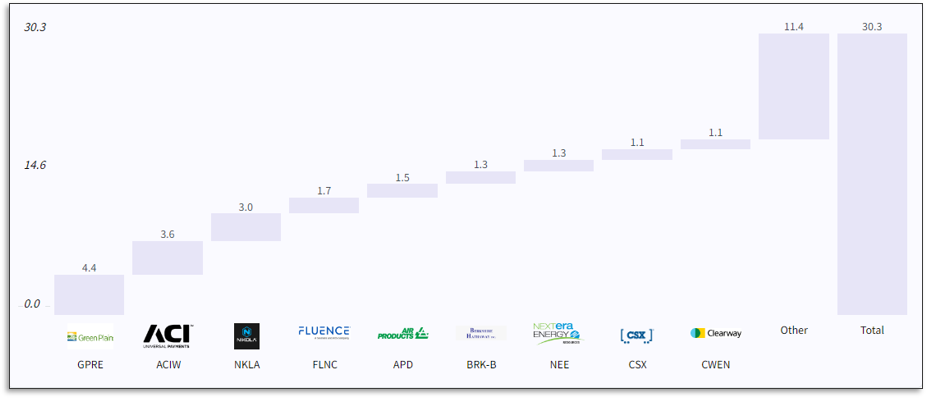 Operational Climate-Risk Mapping​
Provides a detailed view of climate risk across a portfolio's operations, based on where company operations occur in portfolio holdings
Comprehensive Climate & Carbon Reporting
Provides reports designed to easily and effectively communicate a portfolio's impact on the climate crisis to investors and stakeholders.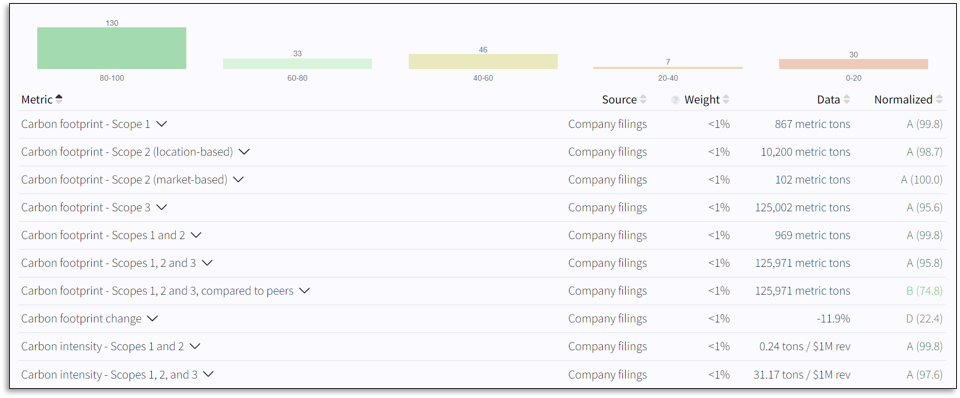 Download our whitepaper: Net Zero Blueprint for Institutional Investors