The Inflation Reduction Act (IRA) has passed the Senate. The bill provides $369 billion to support clean energy and fight global warming in the form of investment, tax credits and loans across a spectrum of areas, but its significance and impact can go well beyond the dollars. While the bill contains certain provisions for the
Read More »
The Inflation Reduction Act (IRA) has passed the Senate. The bill provides $369 billion to support clean energy and fight global warming in the form of investment, tax credits and loans across a spectrum of areas, but its significance and impact can go well beyond the dollars. While the bill contains certain provisions for the
Read More »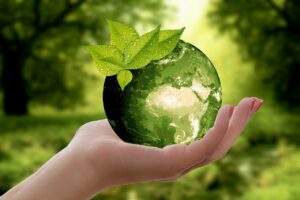 With Earth Day upon us, the theme this year is Invest in our Planet™. Event organizers have made it clear that all facets of our society must take action to tackle the challenges of climate change—this includes the business world, government authorities, and most certainly, the investment community. This mission could not be closer to
Read More »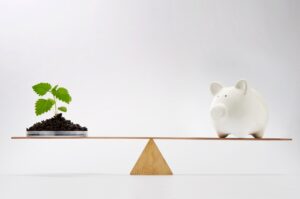 In February of 2022, Senate Bill 1173 was introduced in the California legislature that would require its public pension plans to divest from companies in The Carbon Underground 200TM (CU200) on or before July 1, 2027. In March, the Board of the California State Teachers' Retirement System (CalSTRS) voted to oppose the bill while acknowledging
Read More »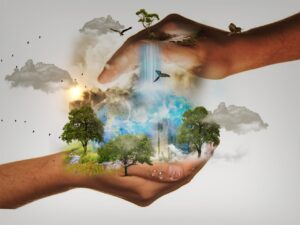 2021 was a climate debacle. Tied for being the 6th hottest on record, there were 20 weather/climate disaster events in the United States alone, the most events ever, with losses exceeding $1 billion. The global statistics are equally startling with radical climate events upending human lives in China, Europe, and Africa. To avoid the worst
Read More »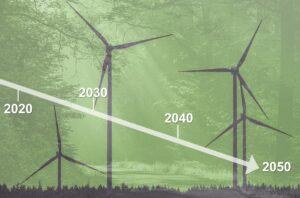 The race to Net Zero by 2050 is on, and participating institutional investors are asking "how do we get there?" Many investors have the inclination to go directly to implementation and select one (or a combination) of the four main approaches that have emerged: investment, divestment, shareholder engagement, and carbon offsets. Choosing the right approach
Read More »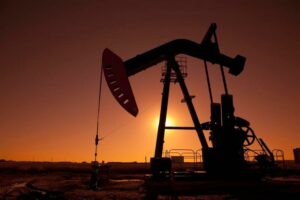 The mere mention of the name elicits opposite emotions. There are those who believe that fossil fuels are a necessity for future economic prosperity, and those who believe that they need to stay in the ground. Last week, the company announced a net zero ambition[1] that was quickly panned by those who are working to
Read More »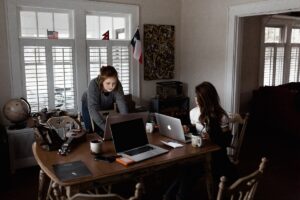 For years, asset owners have been divided on the most effective decarbonization strategy: some have favored shareholder engagement, while others have opted for fossil fuel divestment. Indeed, we at FFI Solutions have felt this division since 2014, when activists adopted our Carbon Underground 200 (CU200) exclusionary screen as a standard for being fossil free. For
Read More »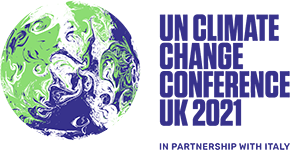 COP26 is right around the corner. The scientific consensus has become increasingly clear: in order to avoid the worst impacts of climate change, society must act urgently to decarbonize the global economy and to transition the energy and transportation sectors from fossil fuels to clean energy. At FFI, we believe that this transition will happen,
Read More »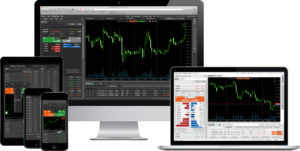 To download this piece, click here. The meaning of "net zero" for investors is still evolving, and while there are no generally accepted standards, frameworks are emerging to help guide investors. The Net-Zero Asset Owner's Alliance[1], The Institutional Investors Group on Climate Change (IIGCC)[2] and The Investor Agenda[3] provide frameworks for investors to achieve net-zero portfolios. While those
Read More »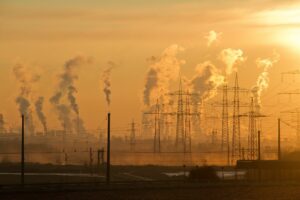 This week, the Intergovernmental Panel on Climate Change (IPCC), the UN body devoted to assessing the science behind human-induced climate change, released its Sixth Assessment Report; the news coverage about it has been hard to miss. The release of the report comes as the effects of wildfires and extreme weather are wreaking havoc in every
Read More »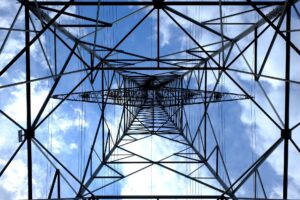 In Brief Over the past year, we have had many in-depth discussions with a wide range of institutional investors and other stakeholders about transitioning to more sustainable investment portfolios. As the interest and adoption of sustainable investing continues to grow, so too has the focus on climate change and the quest for achieving global net-zero
Read More »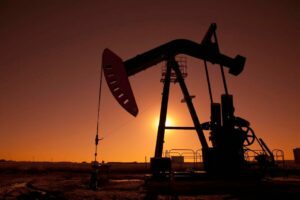 In his latest piece for Forbes Business Council, CEO of FFI Advisors and member of the Forbes Business Council Chris Ito examines how recent developments in oil and gas may be precipitating the energy transition. Read the article in Forbes: The Energy Transition: Taking A Hard Look At The Oil And Gas Complex.
Read More »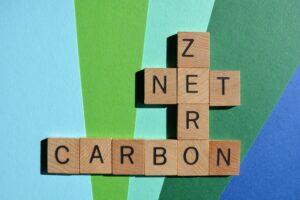 What net zero exactly means for investors is still evolving. As an organization, FFI believes that net zero is more of a philosophy than a standard.
Read More »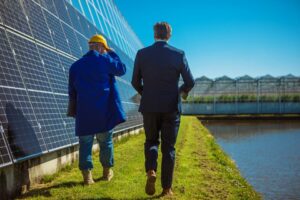 Chris Ito, CEO of FFI Advisors and member of the Forbes Business Council, outlines how developments in wind, solar, and energy storage are precipitating our journey to net zero. Read the article in Forbes: The Road To Net-Zero: Accelerating The Energy Transition.
Read More »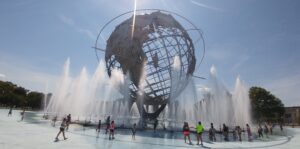 The theme of Earth Day 2021 is Restore Our EarthTM. According to the event organizers, this theme "focuses on natural processes, emerging green technologies, and innovative thinking that can restore the world's ecosystems" and "rejects the notion that mitigation or adaptation are the only ways to address climate change." As a company that devises solutions
Read More »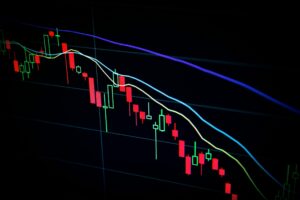 GameStop. It's hard to imagine a more perfect name, and metaphor, for a company used by wallstreetbets, the subreddit group, to "game" the financial system and make a run at "fortress Wall Street". This community of traders drove up GameStop's stock price, not primarily out of a sentimental love for this brick-and-mortar retailer, but most
Read More »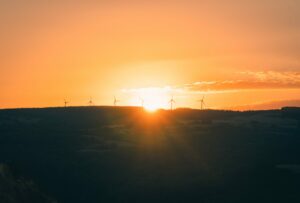 Chris Ito, CEO of FFI Advisors and member of the Forbes Business Council, gives his thoughts on investing in the energy transition in 2021. Now that 2021 is officially underway, investors will be evaluating the risks and opportunities presented by an anticipated post-pandemic world and a new Biden administration. I am confident that one of
Read More »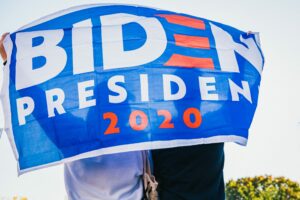 Much has been written about the potential impact of a Biden/Harris electoral victory on the economy, and specifically on how President-elect Biden's US climate policy may impact market returns. We know what he has stated as major policy goals: rejoin the Paris climate agreement, and collaborate with the (G7) nations, once again securing a US
Read More »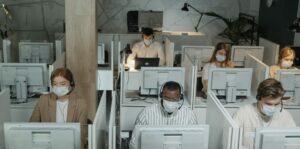 Even as disruptions go, COVID-19 is a monumental one. The pandemic has compelled society to reexamine the fundamental ways in which we live, work and, importantly, educate our young people. Yet as college and university students return to class this fall, some from the confines of their dormitories and others from their hometowns, there is another significant change occurring elsewhere on campus. College and university endowments are incrementally incorporating sustainable investing strategies into their endowment management.
Read More »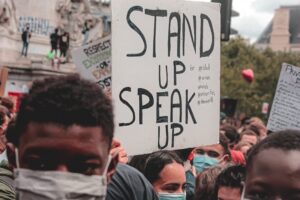 If you've been following us for a while, you know that we're a financial services company that is addressing climate change by guiding investors through the transition from fossil fuels to clean energy. We're a small company without a large platform, and some might say that we should "stay in our lane" when it comes
Read More »